YouOwn co-ownership: it's incredibly simple!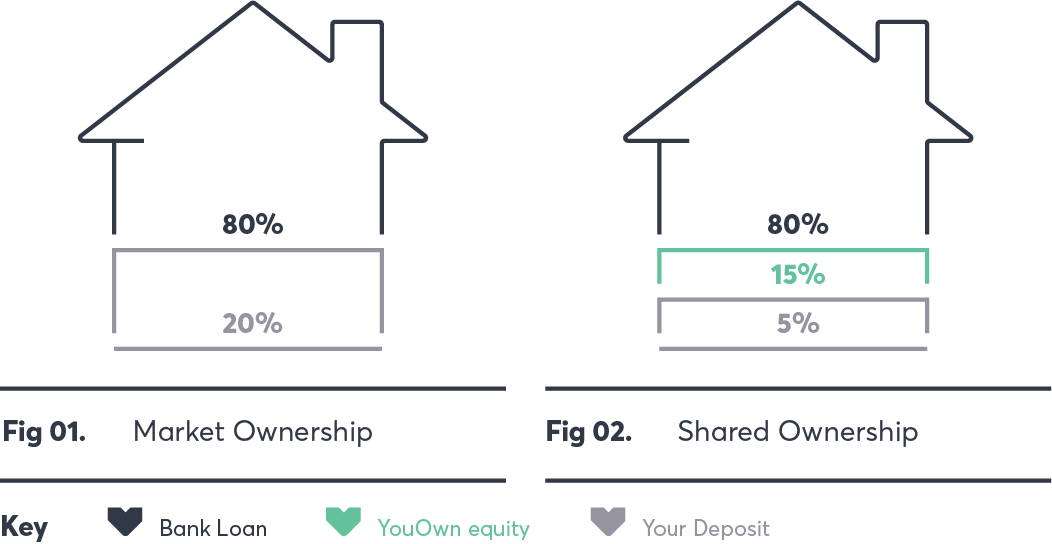 Co-ownership with YouOwn is easy. You buy a portion of the property you can afford now, and we help with the rest. You pay a charge on our portion and after five years, you can buy our share when you are able to. You have all the rights of ownership and, subject to compliance with relevant law, you are free to alter and maintain the house as you wish.
What else? Your house is on its own title, and together, we own the property as tenants in common. You are responsible for all ownership costs such as rates, maintenance and insurance.
Our co-ownership agreement includes your right to buy us out after five years at independently assessed market value. Until you buy us out you pay us an equity charge of 5.95% on the money we invest.
Helping Kiwis to find a house to call home.
Get started