Credit Union teams up with YouOwn to support co-ownership programme in Bay of Plenty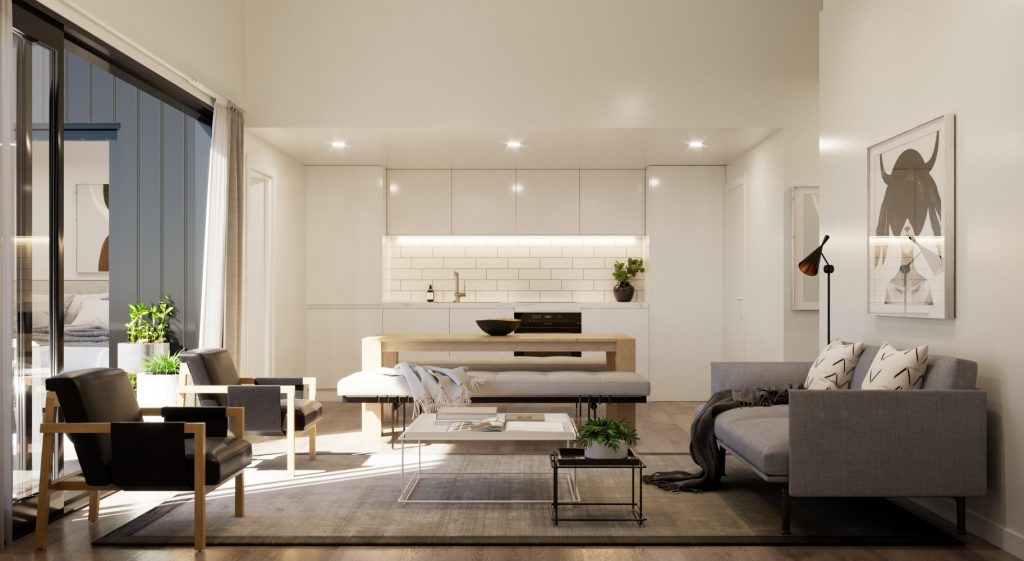 In September Baytrust announced an investment of $2 million to support YouOwn's co-ownership programme in the Bay of Plenty.
Today, YouOwn can announce Credit Union Baywide as the home lender for the co-ownership programme. Credit Union Baywide is a 100% NZ owned financial co-operative, and like BayTrust, a not-for-profit. Credit Union Baywide has a long history of helping Kiwi's with their everyday banking needs. Originally established in 1971 as Whakatu Freezing Works Employee's Credit Union, and following a merger with NZCU South, NZCU Central and ACU in 2019, Credit Union Baywide has grown to 21 branches and a strong online presence supporting kiwi's across New Zealand.
"New Zealanders are interested in exploring different ways of getting into their first home and co-ownership is another way we are supporting them", says Andrew Quayle, Credit Union Baywide GM Sales, Marketing and Channels.
YouOwn is a privately funded organisation established with the sole purpose of delivering a co-ownership product to New Zealanders.  The co-ownership arrangement substantially reduces the size of a deposit people need to save when applying to Credit Union Baywide for a home loan. "Co-ownership solves the deposit gap for people who can afford to service a home loan over the long term but can't save enough to get started,"  says Nigel Spratt, Executive Director of YouOwn, and manager of the Bay of Plenty fund.
Applications are via YouOwn's website www.youown.co.nz or through approved financial advisors.
For further information:
Credit Union Baywide GM Sales, Marketing and Channels:
Andrew Quayle – 027 501 5112
YouOwn Executive Director:
Nigel Spratt – 021 347 900