Meet the people behind YouOwn.
"This is a project of its time"
The directors of YouOwn are Nigel Spratt and Craig Brownie. Nigel has significant experience with shared ownership programmes through his experience with New Zealand Housing Foundation. Craig is Managing Director of Bancorp and its subsidiaries and is responsible for the funding of YouOwn.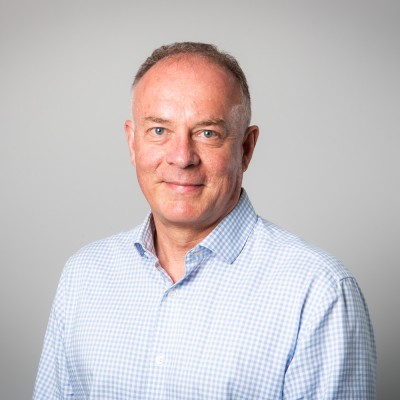 Nigel Spratt
Nigel established YouOwn and is responsible for its strategy and implementation. He is the face of YouOwn and works with the families to find them a home and arrange the home loan approval. He brings more than twenty years experience of working with home ownership products including Housing Foundation's shared ownership programme.
Nigel is also a non executive director on other Bancorp related entities including: private banking, funds management and asset management.
Craig Brownie
Craig is Managing Director of the Bancorp group of companies and sits on the Board of Youown Management Limited and its investment committee. Craig is also a Non-executive Director on the board of YouOwn.
Craig has over 20 years of investment banking experience. He is Managing Director of the Bancorp group of companies. Craig is a current and past director of many of Bancorp's operating companies including Boston Marks Insurance Brokers, Salus Aviation, Mana Coach Services and Premier Beehive Bacon Limited. He is also a Trustee of the Kelliher Charitable Trust.