Fleur and Alfred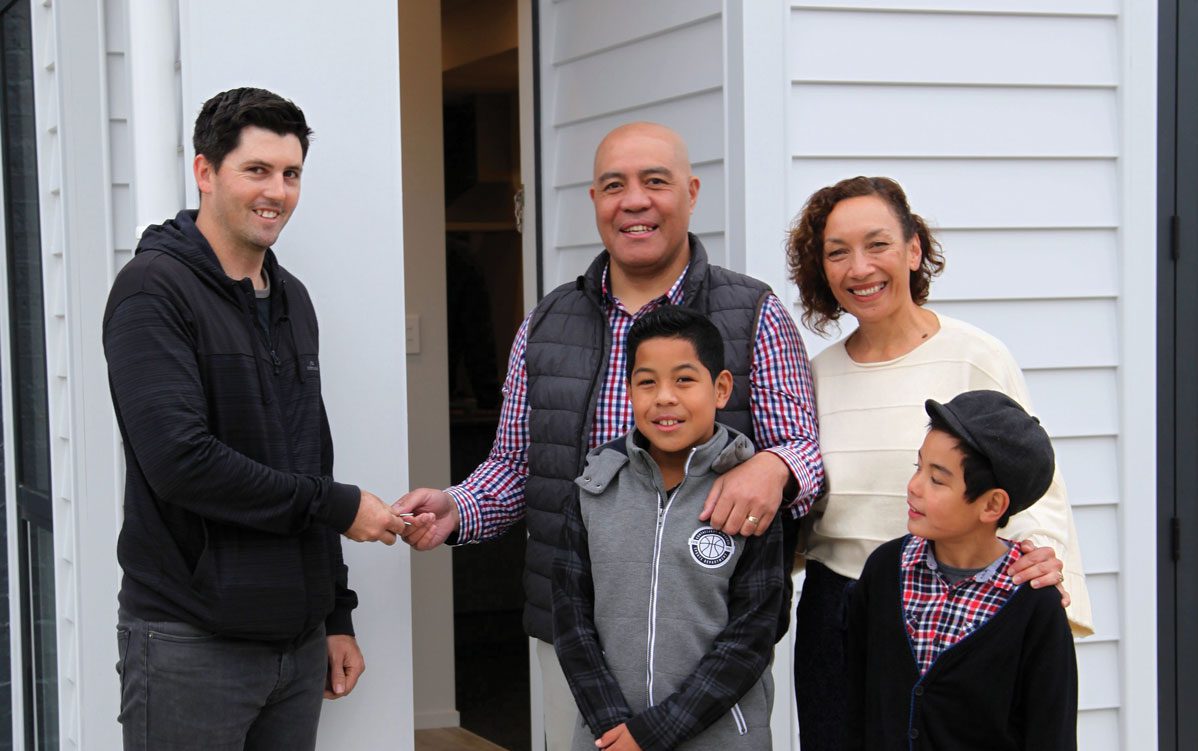 "The YouOwn programme helped us to overcome the challenges we were facing to buy our first home."
Fleur and Alfred purchased a four bedroom, double storey house with YouOwn in Tapuwae Way, Mangere Bridge.  This is one of six investments YouOwn has in Tapuwae Way. They earned good incomes but couldn't save for the deposit. 
The house was purchased off the plans from Goodwin Building Services Ltd. Fleur and Alfred signed up on December 2017 and with their two boys they moved in seven months later in July 2018.
With a 25% contribution from YouOwn, they are now home owners!