Tara and Quentin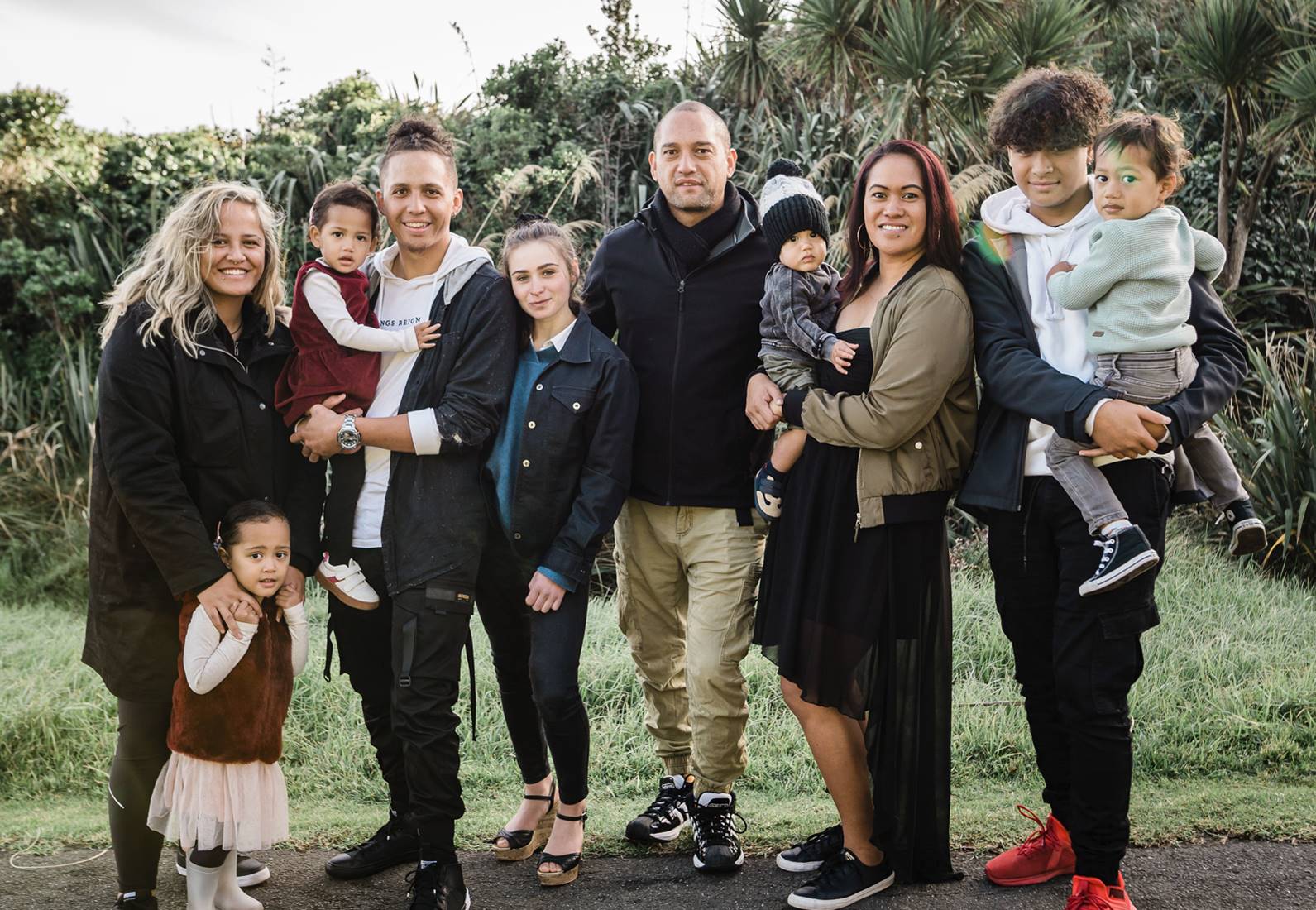 My husband and I come from generations of poverty and to achieve this for us was to bring hope to our children and grandchildren that their past or upbringing doesn't determine their future and that anything is possible if they work hard for it.
We would like to send a HUGE Thank you to every single one of you who have helped us achieve our dream.
We are so grateful and we wish we weren't in lockdown as we would have loved to thank you in person.